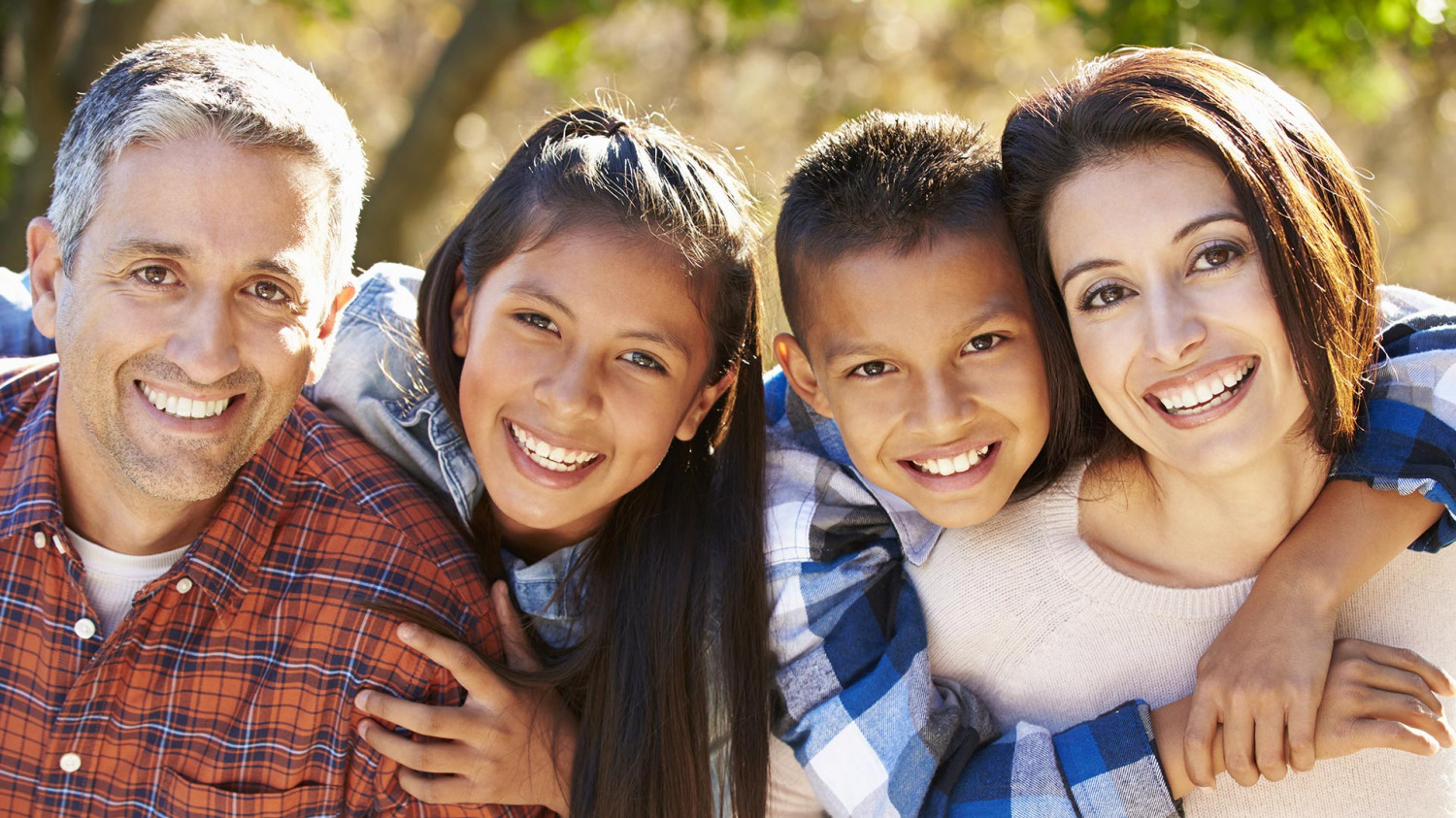 Is Immigration a Viable Path for You?
MEET WITH A Family-Based IMMIGRATION and Deportation ATTORNEY IN THE WOODLANDS, TX
Start on the Path to Citizenship
Meet with an immigration attorney in The Woodlands, TX
Are you searching for an family immigration attorney? The Law Office of Lorena N. Gutierrez, PLLC is here to serve you in The Woodlands, TX. We understand how delicate and sensitive issues surrounding immigration law can be, so we take a hands-on approach that focuses on getting to know our clients and their situations.

We base our law office on serving and caring for our clients. Email us now to retain a deportation attorney. We serve The Woodlands, Conroe, Spring and all of the Houston area.
Call 832-793-7505 for immigration law, deportation law, naturalization law, or seeking asylum.
Can our attorney represent you?
When you need representation regarding an immigration issue, you can turn to us. Our attorney's practice areas include:

Deportation law
Naturalization law
Family immigration law
We also represent clients in need of an asylum attorney. Through asylum, you can claim a place in the U.S. for your safety and that of your family. Call 832-793-7505 now if you're interested in pursuing asylum.

Learn more about attorney Gutierrez
If you turn to us for assistance with immigration law, you'll work directly with attorney Lorena N. Gutierrez the entire time. She has nearly 17 years of experience serving clients and helping families who are at risk for deportation or removal. She attended the Western Michigan University Cooley Law School and completed her doctorate in May of 2004. Since then, she has served over 1,000 clients over nearly two decades.

Would you like to meet with an immigration attorney? Reach out to attorney Gutierrez today.